Every Wednesday
at 9:00 a.m.
Children of all ages and their parent / caregivers can come to a 20 – 25 minute theme-based story time. We'll share books, rhymes, and activities while building reading readiness as they grow.
---
For more informatio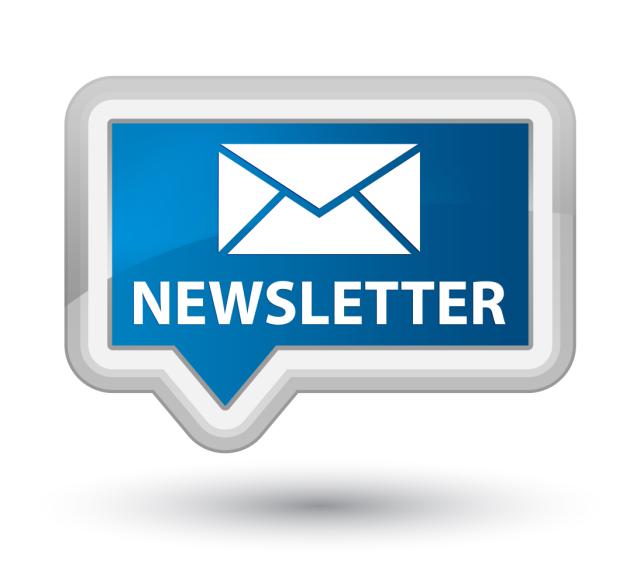 n on what is happening around our church, check out the
current edition
of our newsletter.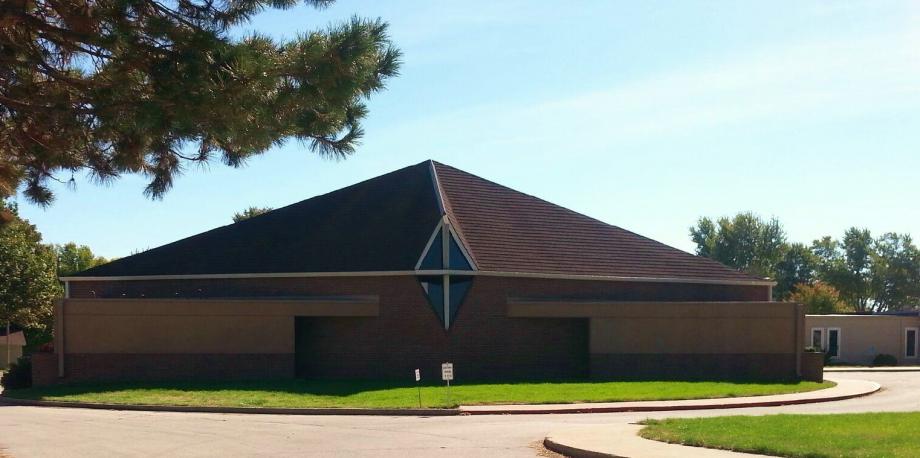 Join us each Sunday for
Worship at 9:30 a.m.
Fellowship at 10:30 a.m.
Christian Education for ALL
at 10:45 a.m.
Where to find us
Ankeny Presbyterian Church
317 SE Trilein Dr
Ankeny, IA 50021
t. 515-964-0264