The office is closed Monday, January 16th. Stay safe and be careful out there.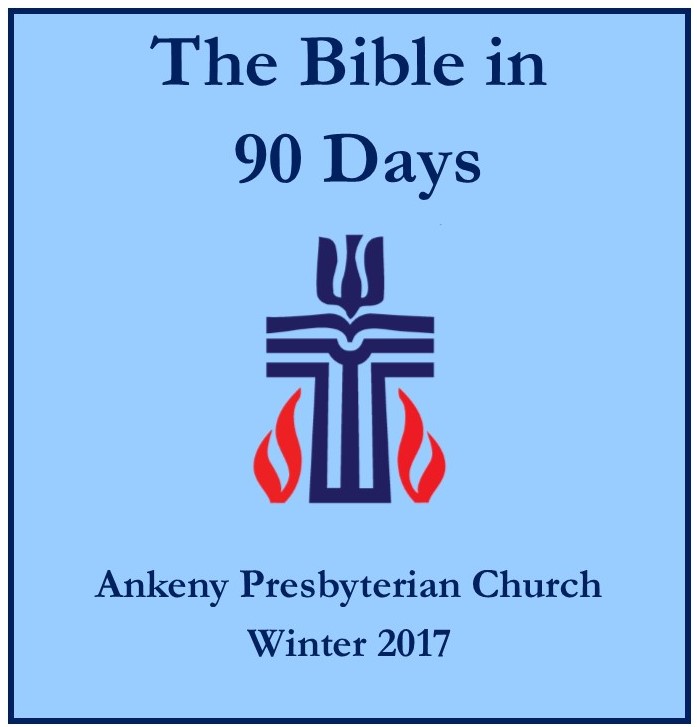 We all know that the Bible is important, but it isn't always easy to understand. Join us for a 90 day journey through the Scriptures as we explore their meaning and relevance to life today! Use the daily guide for short readings that cover the highlights of the Biblical story. Attend worship and the weekly adult class to grow deeper in your understanding of the Bible and the Christian faith. Daily readings begin January 2. (Get the 90 Day Reading Guide here.) Sermons and the "Bible from Scratch" adult class begin on January 8.
---
For more informatio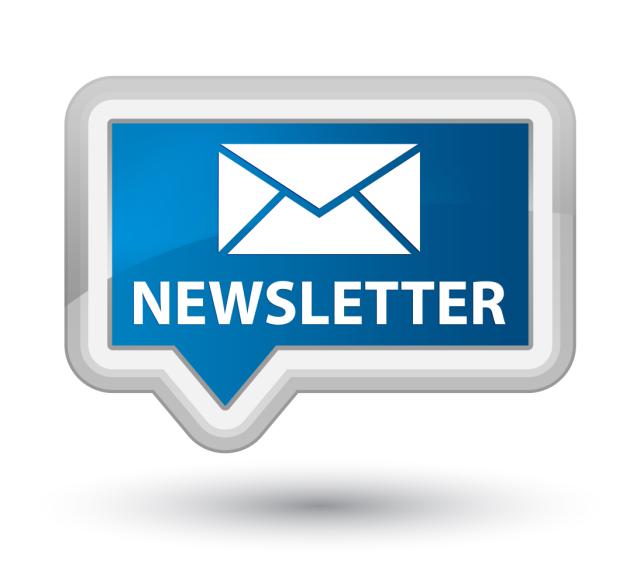 n on what is happening around our church, check out the
current edition
of our newsletter.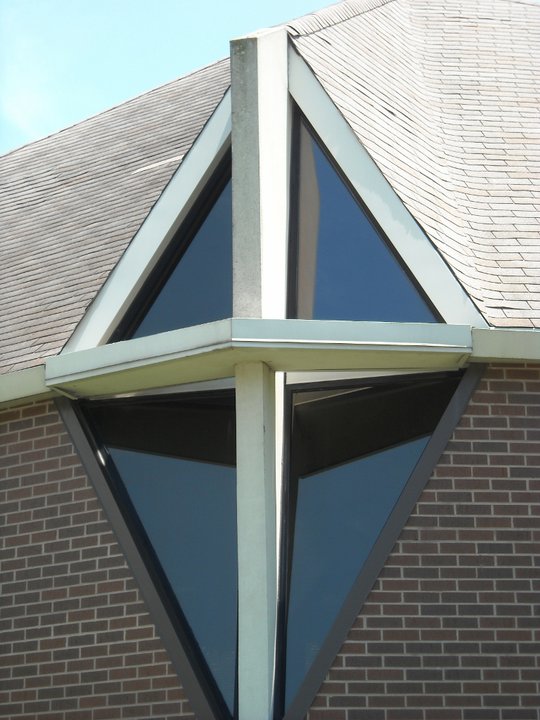 Join us each Sunday for
Worship at 9:30 a.m.
Fellowship at 10:30 a.m.
Where to find us
Ankeny Presbyterian Church
317 SE Trilein Dr
Ankeny, IA 50021
t. 515-964-0264