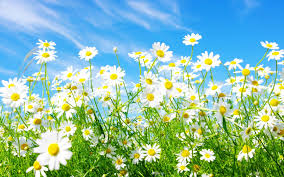 You are invited to join us for Worship Services each Sunday at 9:30 a.m.
It's time to sign-up for Vacation Bible School. This year's theme
is G-Force: God's Love in Action. Click here to begin your registration. You don't want to miss the fun!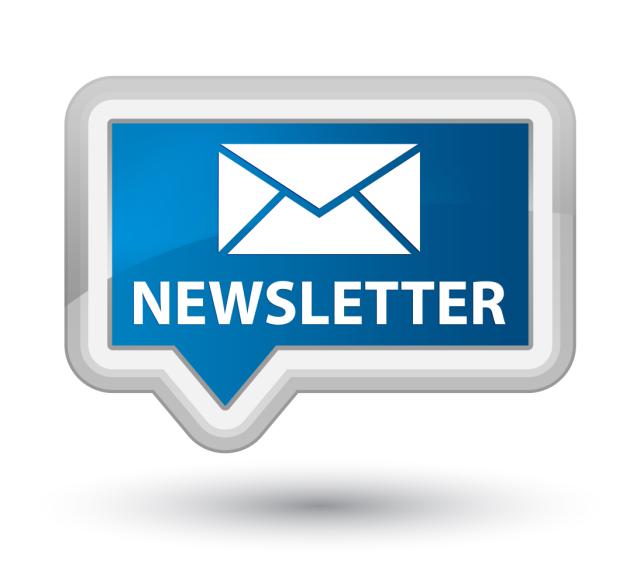 For more information on what is happening around our church, check out the May edition of our newsletter.
Where to find us
Ankeny Presbyterian Church
317 SE Trilein Dr
Ankeny, IA 50021
t. 515-964-0264