What is happening at APC?
Dec 21
Dec 24
Dec 25
Dec 26
Worshiping at APC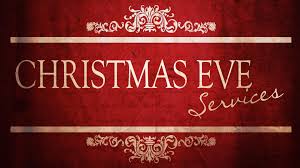 We invite you to join us for our Christmas Eve Service at 6:00 p.m.

On Sunday, December 28th we will have a service of Readings and Carols at 9:30 a.m. and would love to see you there.
For more information on what is happening around our church, check out the December edition of our newsletter.
Where to find us
Ankeny Presbyterian Church
317 SE Trilein Dr
Ankeny, IA 50021
t. 515-964-0264