Posted: July 11
Every Wednesday at 9:00 a.m. July 12 - Teddy's Bear Picnic - bring a Teddy Bear 🐻
| | |
| --- | --- |
| | 3 likes |
Posted: July 10
Ankeny Presbyterian Church invites all children to get ready to discover their strength in God at Hero Central Vacation Bible School. The fun begins 07/31/2017 and ends 08/04/2017 from 5:30 pm - 7:30 pm at Ankeny Presbyterian Church, 317 SE Trilein Dr., Ankeny, IA. To be a part of all the excitement at Hero Central VBS, call Amber Scott - Kent at (515) 964-0264 or visit the church's website at 2017.cokesburyvbs.com/ankenypc.
2017.cokesburyvbs.com
Take kids on awesome adventures alongside some of their favorite Bible heroes and discover the qualities that make us truly heroic in God. VBS Hero Central uses epic music, crafty crafts, heroic recreation, and fantastic Bible…
| | |
| --- | --- |
| | 13 likes |
Posted: July 08
Join us for tomorrow morning Worship at 9:30 a.m. Pastor Eric Pasanchin sermon: Experiencing God: God is Revealed.
| | |
| --- | --- |
| | 1 like |
Vacation Bible School
July 31 - August 4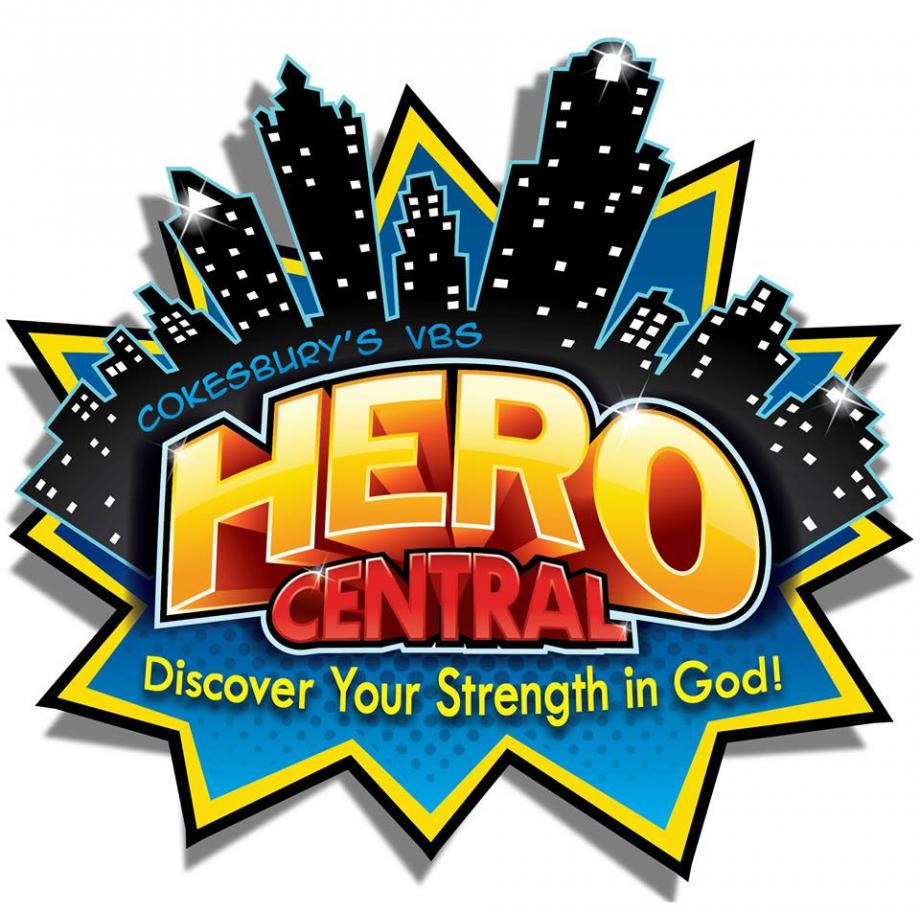 The theme this year is Hero Central;
Learning the different ways God is our Super Hero.
Come join the fun!!
All you need to do is register by
clicking here
.

Every Wednesday
at 9:00 a.m.
Children of all ages and their parent / caregivers can come to a 20 – 25 minute theme-based story time. We'll share books, rhymes, and activities while building reading readiness as they grow.
---
For more informatio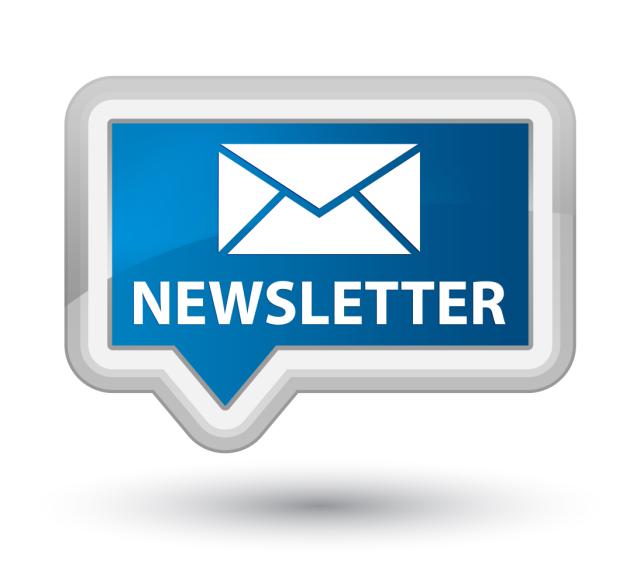 n on what is happening around our church, check out the
current edition
of our newsletter.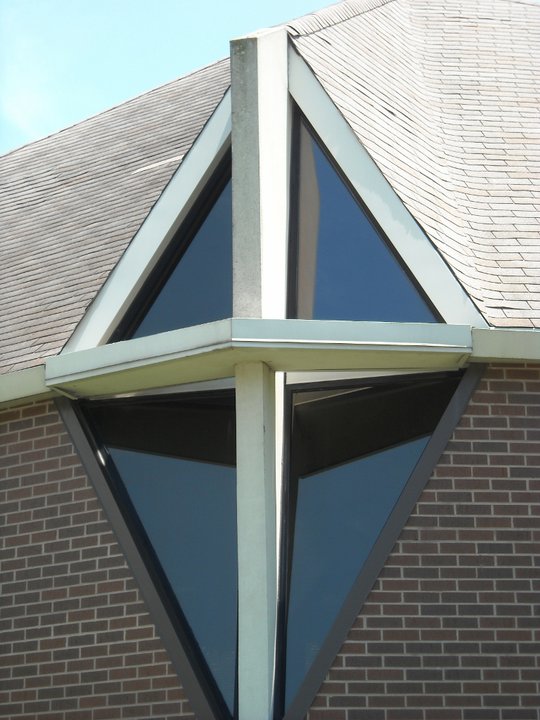 Join us each Sunday for
Worship at 9:30 a.m.
Fellowship at 10:30 a.m.
Where to find us
Ankeny Presbyterian Church
317 SE Trilein Dr
Ankeny, IA 50021
t. 515-964-0264