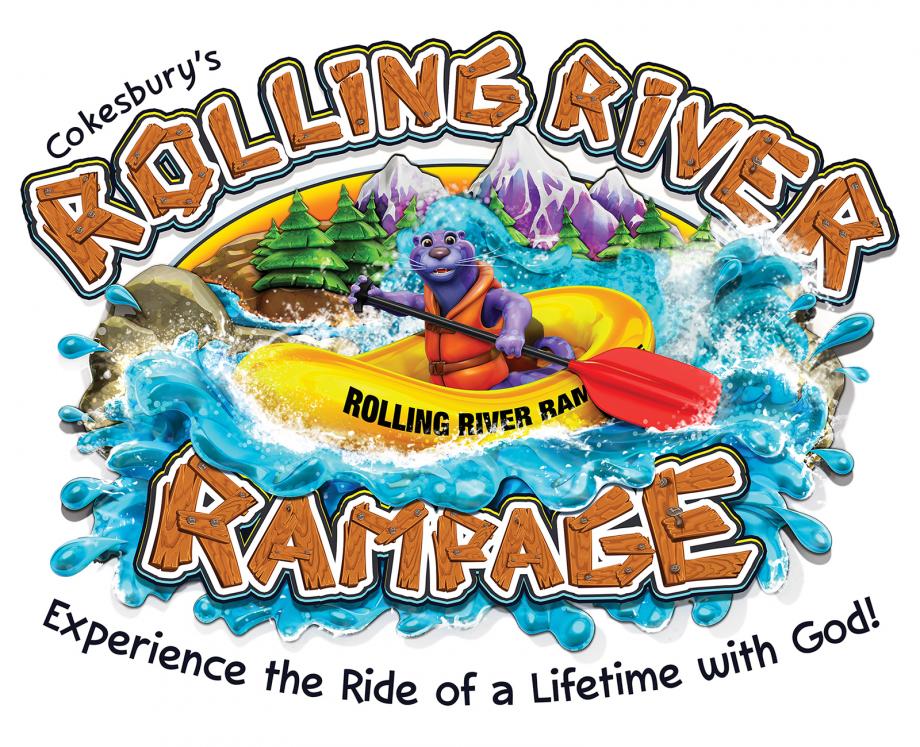 Join us for the ride of a lifetime at Rolling River Rampage VBS.
The adventure begins on Monday, July 30 through Friday, August 3 from 9:30 a.m. until Noon.
If you'd like to help volunteer for VBS, please let Amber know.
---
For more informatio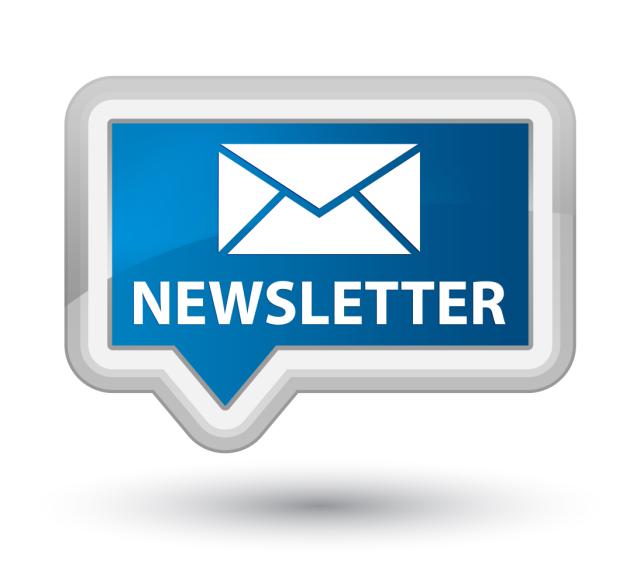 n on what is happening around our church, check out the
current edition
of our newsletter.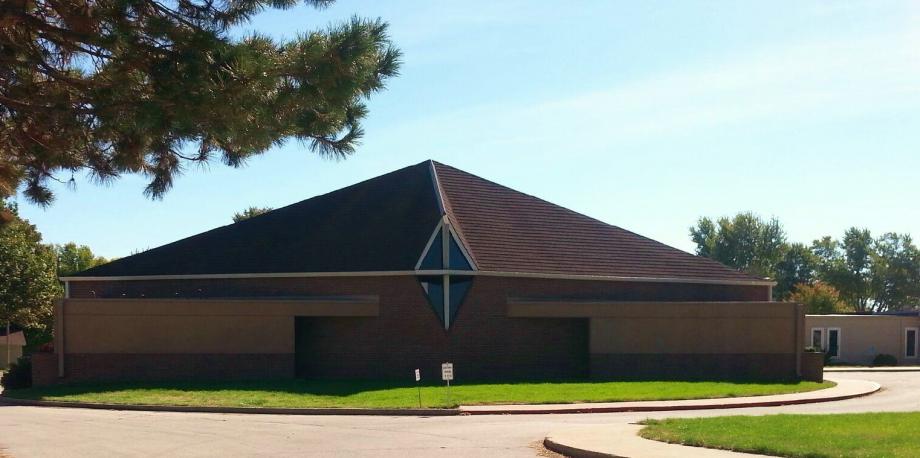 Join us each Sunday for
Worship at 9:30 a.m.
Fellowship at 10:30 a.m.
Christian Education for ALL
at 10:45 a.m.
Where to find us
Ankeny Presbyterian Church
317 SE Trilein Dr
Ankeny, IA 50021
t. 515-964-0264