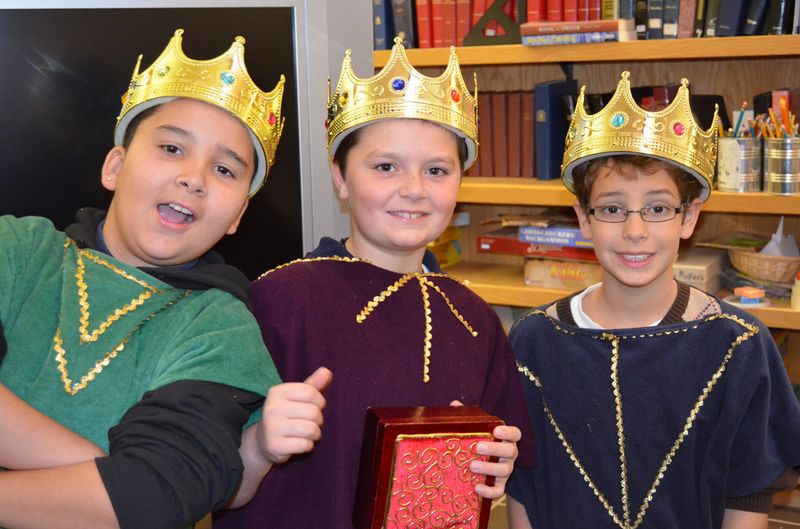 Throughout the School Year...
Sunday School - Sundays between Labor Day and Memorial Day, 10:30-11:50 a.m. Kids start songs before moving to Bible lessons, which are taught through an interactive, large-group dynamic within small, personal age-groups. Ages preschool through 5th grade.
APC Wednesday - Wednesdays between Labor Day and Spring Break, 4:30 - 7:15 p.m. Faith adventure and fellowship with Bible lessons, worship skills, mission, crafts, recreation, music, and dinner. Grades K-5. Rides and dinner scholarships available.

Children's Choir - Rehearsals are held at the start of each APC Wednesday and on Sundays after worship. The children typically sing in worship once a month.
During the Summer...​
Vacation Bible School is held for one week every summer. Children have a chance to learn about God through Bible stories, crafts, and fun activities. Watch our website or Facebook page for details about the 2016 schedule.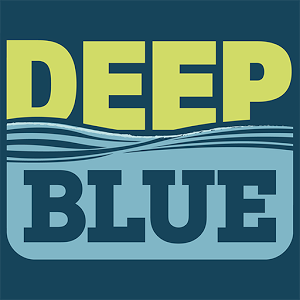 The Deep Blue app augments Sunday School and APC Wednesday learning experiences for children. Download it today! It is available for both Apple and Android devices.